Academy of Performing Arts & Dance
Open to All - Classes for Ages 3 & Up!
The John Carroll Academy of Performing Arts and Dance was established in 2011 and is dedicated to offering the highest quality performing arts education to the members of our community by providing affordable programs for youth that align with our prestigious high school performing arts offerings. Through our Musical Theatre Academy and Ballet Academy, our esteemed faculty of experts in their field devote their time and energy to creating the most conducive learning environment for our students. Foundations are created while instilling a love for learning and an appreciation for the arts in an engaging and informative atmosphere. We uphold the mission of our school and its Catholic values to empower a diverse student population to attain its highest potential.
The Musical Theatre Academy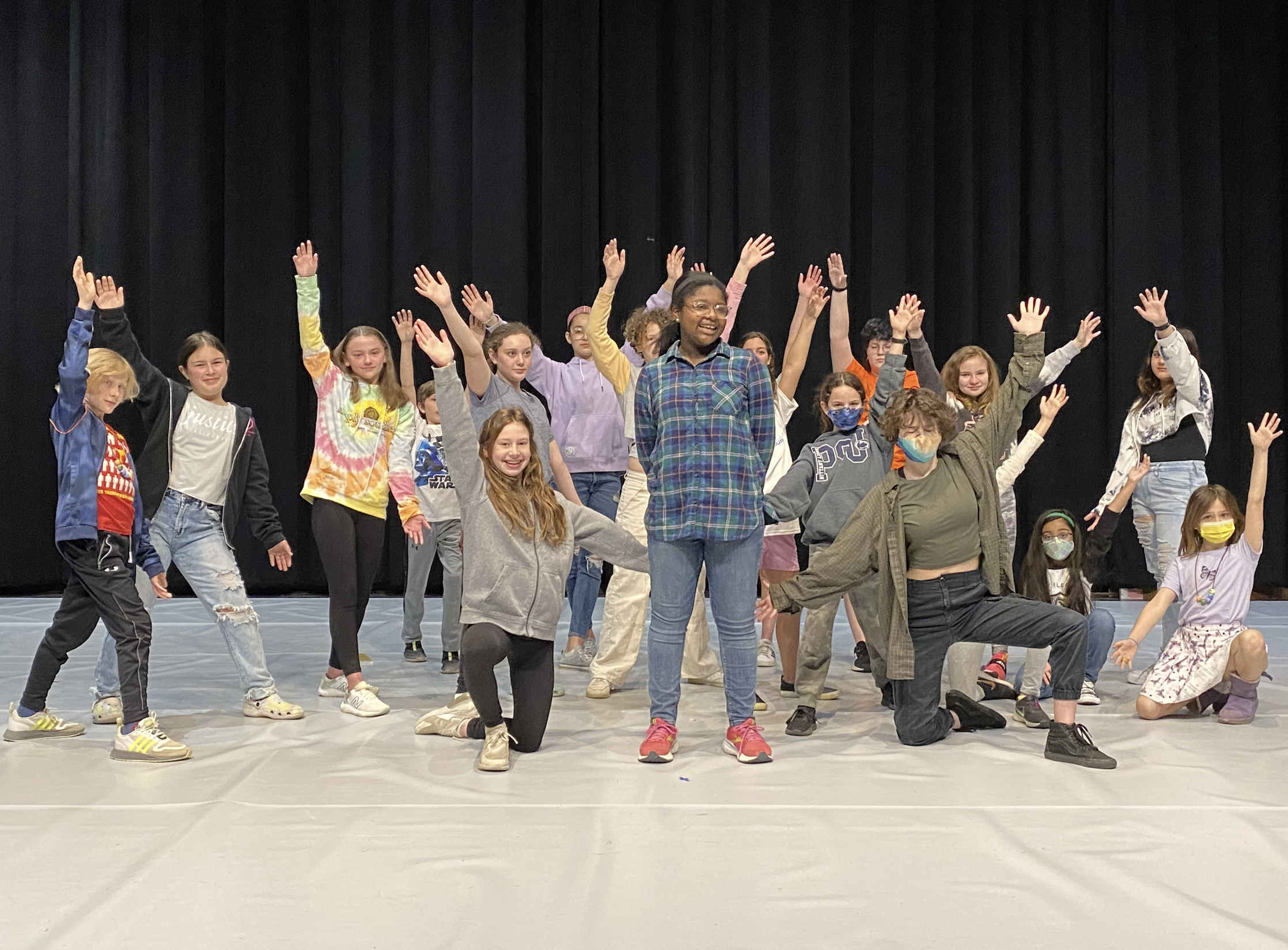 Under the direction of Julie Parrish, Director of Performing Arts at the John Carroll School, the Musical Theatre Academy offers classes in Musical Theatre, Drama, Tap, Technical Theatre, and new in 2022 Musical Theatre Dance and Musical Theatre Audition Seminar! Classes are available to students in grades 1-12. See class details for all age and experience requirements.
The Ballet Academy
Under the direction of Laura Ward-Moran, Director of the John Carroll College Preparatory Dance Program, the Ballet Academy provides a structured, anatomically safe learning environment for students to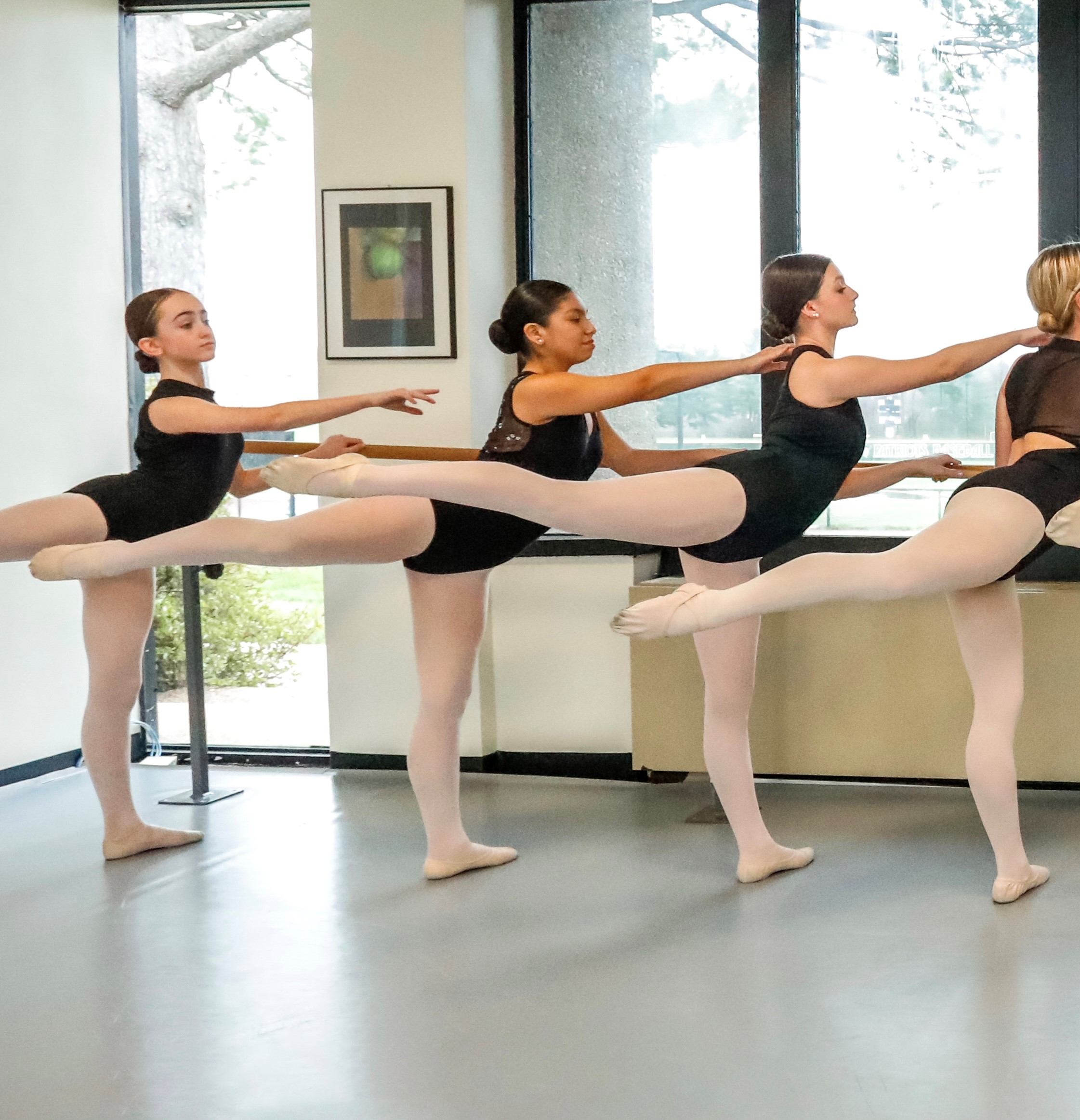 obtain, grow and expand upon a proper ballet foundation. Several dance genres are offered for ages 3-18. Students entering high school can audition for our highly selective College Preparatory Dance Program. Children in grades 3-8 can also audition for THRIVE! our Youth Concert Dance Company.  
Inclement Weather Policy
Please note, John Carroll follows Harford County Public Schools regarding weather cancellations. If school is closed due to weather, Ballet and Musical Theatre Academy classes will not be held. Refunds are not given for classes canceled due to inclement weather, and make-up classes are not scheduled; thank you for your understanding and cooperation.