College Preparatory Dance Program

The John Carroll School College Preparatory Dance Program
Mission Statement
The John Carroll School College Preparatory Dance Program has been established to provide conservatory level dance education in an academic setting by offering a curriculum of classes geared toward correcting and perfecting technique all while maintaining the proper balance of classes, performing, and cross-training to prevent burn-out, overuse, and mental fatigue. Our program is structured to support proper dancer development within a realistic schedule that will keep dancers dancing longer, and stronger. The core curriculum we provide in dance provides those who wish, the opportunity to study dance in college by being well prepared technically, academically, and mentally for the next level of dance education. Our college preparatory academic based approach to dance education creates dancers who have a broad perspective of the world and are supported socially, cognitively, physically, and emotionally. Our dancers train technically, explore the depth of dance through history and science, and push their boundaries while finding their artistic voice to become the next generation of dancers.
Intended for the serious dancer, The John Carroll School College Preparatory Dance Program is one of JC's newest but fastest-growing programs, offering a four-year college preparatory dance program as part of the school curriculum. Classes are held five days a week and include Ballet, Modern and Contemporary Dance Technique. Dance Seminar is also offered, exposing dancers to studies in Dance Science, History and Composition.  Each class is graded, holds academic credit, and is included in tuition for John Carroll students.  Dancers perform in two concerts per year, as well as attend select off-campus events.
As John Carroll is an Institutional Member of the National Dance Education Organization (NDEO) and holds a National Honor Society for Dance Arts (NHSDA) Chapter, program dancers also work toward the opportunity for  induction into the NHSDA.    
As our program is highly selective and intended for students with an existing background in dance, an audition is required.
Students enrolled in the college preparatory dance program will:
Train technically and become dedicated dancers

Explore the depth of dance through history, science, culture and choreography

Work as a company to establish meaningful relationships in and out of the studio

Prepare for and pursue dance at the college and university level

Enhance skills through performance and workshop opportunities

Push their boundaries, find their artistic voice and become the next generation of dancers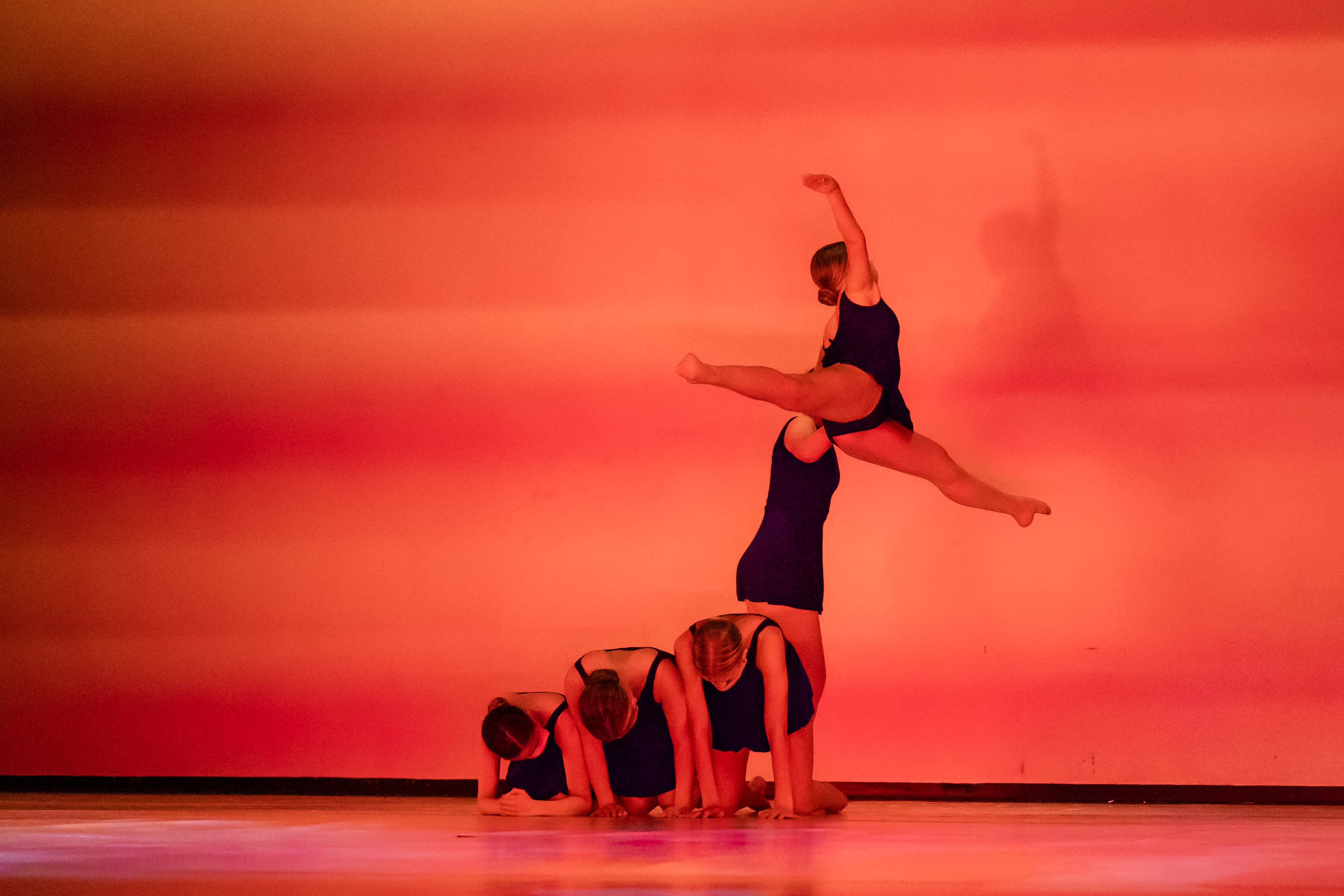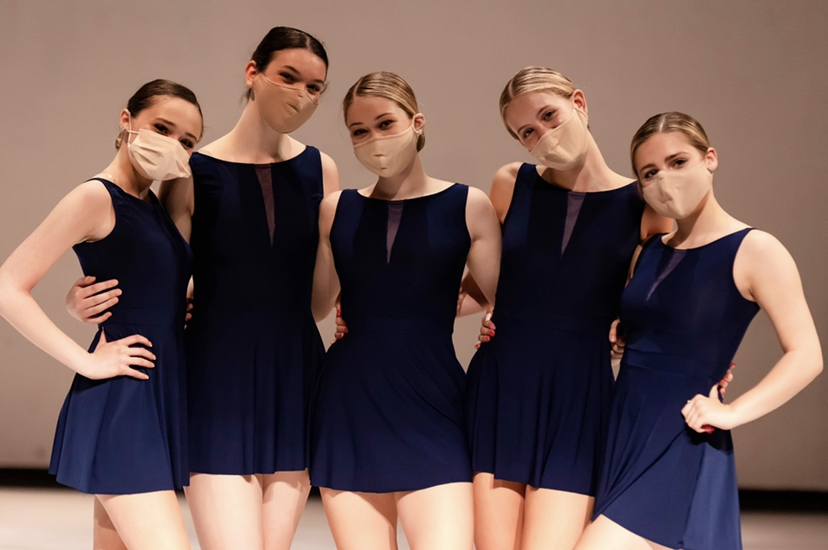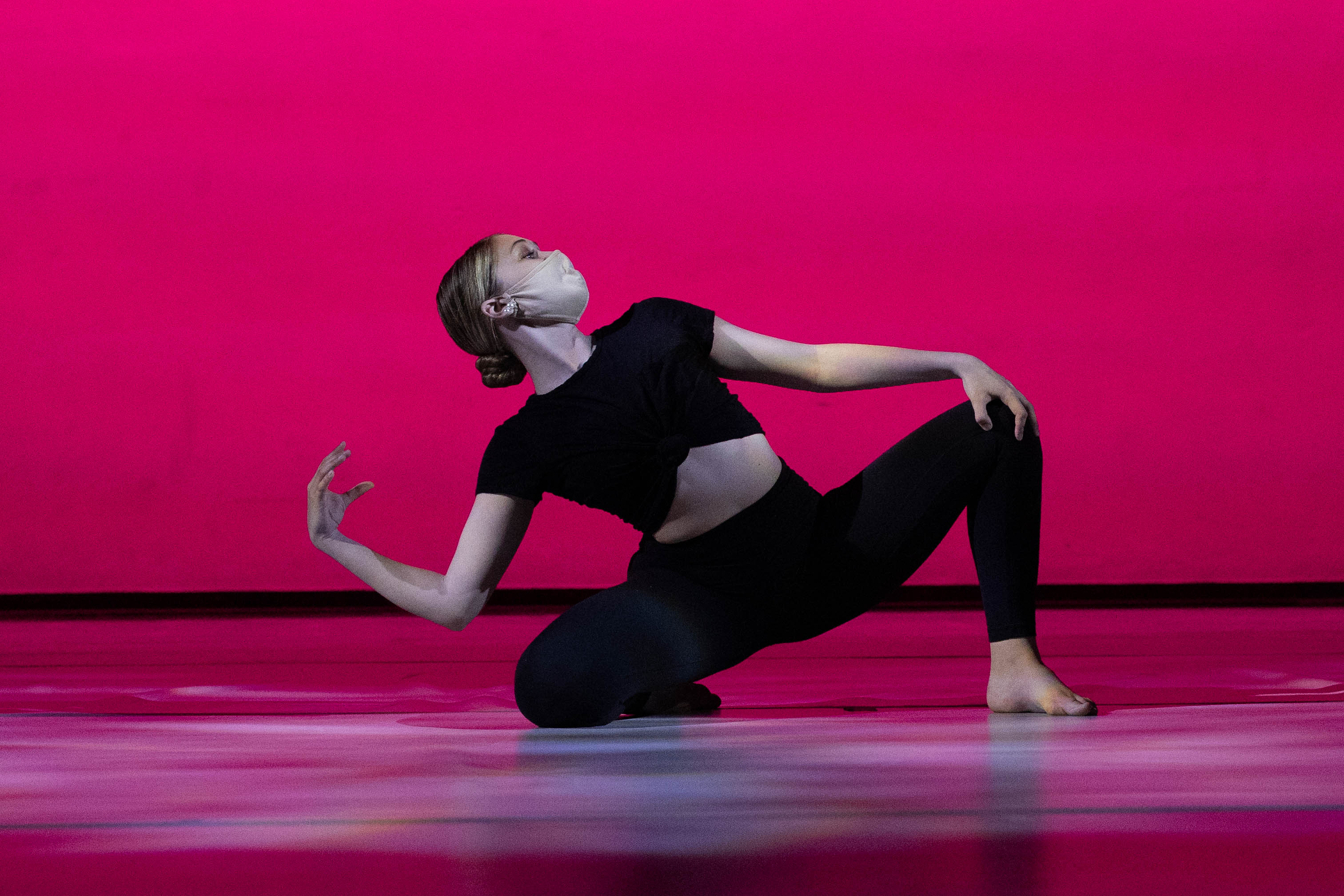 Please note: All dancers must undergo an annual physical and upload it via their SchoolDoc account. The physical examination must be completed and signed by a physician, physician's assistant or nurse practitioner. A physical is valid for 365 days, as dated by the medical provider. We prefer all student-athletes, including dancers, be on a June/July to June/July schedule, so as the physical remains valid for the duration of the school year. Special circumstances do arise. Please contact the Sports Medicine Staff with specific questions. It is preferred that all physicals are turned in each school year by August 1. 
Alumni Spotlight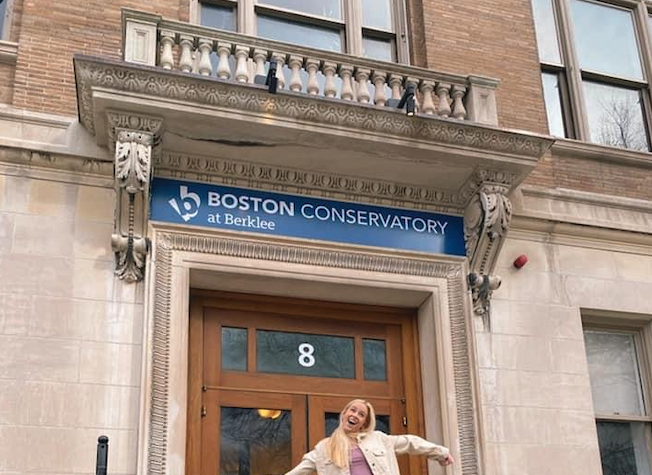 "I'm so thankful for The John Carroll College Preparatory Dance Program and all of the guidance it gave me during my high school years. Not only did we work technically, but the program gave me a glimpse into all aspects of being a dance major. The program helped prepare me for the college audition process and receive acceptance into many reputable dance programs. I was one of 30 selected out of 500 into Boston Conservatory at Berklee's contemporary dance performance BFA program. A world renowned program and recognized as one of the top schools in the country for dance. None of this would have been possible without the learning and experiences I received from John Carroll's dance program and I'll forever be grateful!" - Giovanna W. '21
Important Dates for Prospective Dancers

 
October 30, 2021 - Open House
December 17 at 7:00 p.m. and December 18 at 1:00 p.m. & 7:00 p.m. - 2021 Nutcracker Ballet
January 8, 2022 - Class of 2026 Dance Auditions
May 6, 2022 at 7:00 p.m. Spring Dance Concert
John Carroll Dance Opportunities
Learn more about all of the different opportunities John Carroll offers for dancers!
Meet the College Preparatory Dance Program Director
LAURA WARD-MORAN is the owner of Harford Premier Pilates, LLC, the Co-Owner of Ballet Fundamental Fix, LLC, and is the Director of both the John Carroll Ballet Academy and the John Carroll College Preparatory Dance Program. A dancer, choreographer, Pilates Instructor, and educator; she earned her BA in Dance Education from Goucher College in 1999. Her performing career includes time with companies: Howard County Ballet, Choregraphie Antique, and Nancy Wanich-Romita and the Moving Company. She has taught ballet, modern, composition and Pilates throughout the East Coast for the past 23 years. Her Involvement with dance education goes beyond the classroom as she has an extensive background in writing curriculum and implementing dance programs in public and private schools.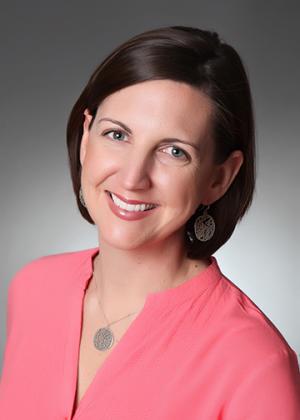 Most recently, in 2016, she implemented the College Preparatory Dance Program at John Carroll which has tripled in size since its inception. Later, she also implemented the Ballet Academy at John Carroll. In 2001 Laura received her certification as an Authentic Pilates Instructor in NY, NY, and is currently a level V+ Instructor through Romana's Pilates, NY, NY. She is proud to have been a direct student of Joseph Pilates' protégé, Romana Kryzanowska. In addition, she spent a valuable summer in Dallas, Texas at Southern Methodist University where she obtained her Fundamentals Certificate in the Language of Dance (Motif), as developed by Dr. Ann Hutchinson Guest. In 2018 she was certified by Marie Walton-Mahon to teach Progressing Ballet Technique. Fifteen years of her extensive career were spent successfully owning and operating her own school, The Maryland School of Ballet and Modern Dance, Inc. where she built and grew a dance program for children and adults producing 29 original ballet and modern dance concerts through her school and Company, The Maryland Dance Project. In 2016 she successfully executed the sale of her school assets and dissolved her company.
Laura has contributed to her community as a panelist, guest speaker, volunteer, and columnist regarding dance, education, and business. Her publications include being interviewed for Dance Studio Life Magazine as well as serving as a contributing writer for Dance Teacher Web. She keeps an active online dance audience through her blog, A Collection of Dance Topics. She is a member of the NDEO, the Maryland Dance Council, and the Sponsor for the JCS NHSDA Chapter. She served her community as a proud member of the Harford County Cultural Arts Advisory Board June 2018 through January 2021, and holds her Real Estate Salesperson License in the State of Maryland. 
Contact info:
Mrs. Laura Ward-Moran
College Preparatory Dance Program Director
lwardmoran@johncarroll.org
Additional Instructor(s)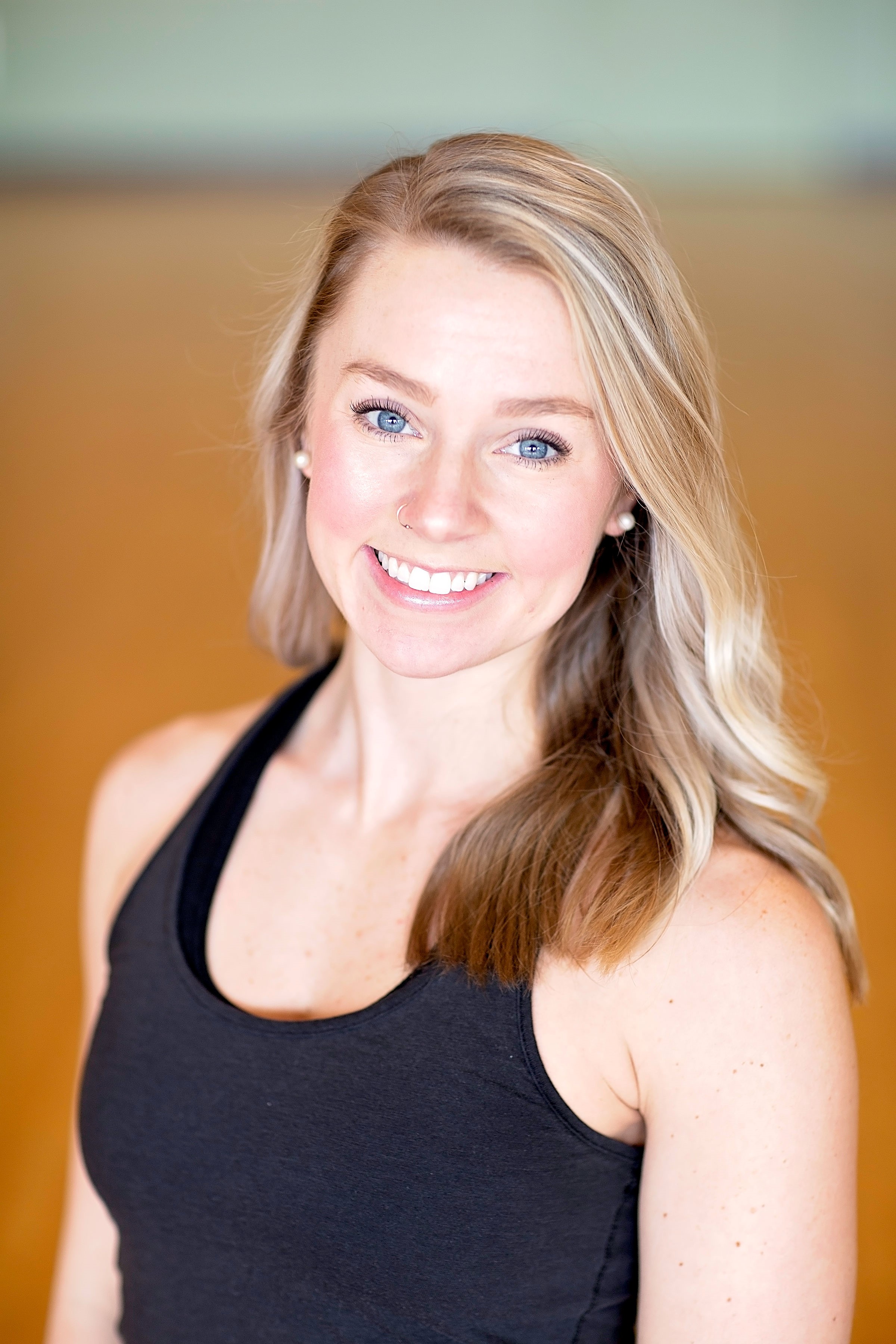 SPENSER COLE was born and raised in Bel Air, Maryland. Her love for dancing began at the young age of three. She grew up training at Maryland School of Ballet and Modern Dance and Harford Dance Theatre where she trained with Laura Ward-Moran, Michelle White, Kim Pugh, and Jessica Treherne. She continued her training at Towson University where she got the chance to train under the direction of Runqiao Du, Erin Du, Linda Denise Fisher-Harell, Catherine Horta-Hayden, Nancy Romita, Malcolm Shute, Betsy Romer, Susan Mann, and Vincent Thomas. As a member of the Towson University Dance Company 2013, 2015-2017, Spenser has performed excerpts from ballets such as Don Quixote, Les Sylphides, and Coppelia, as well as original works by Runqiao Du, Linda Denise Fisher-Harrell, Vincent Thomas, Susan Mann and Thomas Moore. Spenser has also performed with Charm City Ballet in their performances of A Christmas Carol, Beauty and the Beast, The Little Mermaid, and Wizard of Oz. Spenser graduated from Towson University in May 2017, with her BFA in dance performance and choreography. 
ARIANA McGRATH is from Baltimore Maryland, Ariana has studied multiple styles of dance throughout her career. As a young professional, Ariana was honored to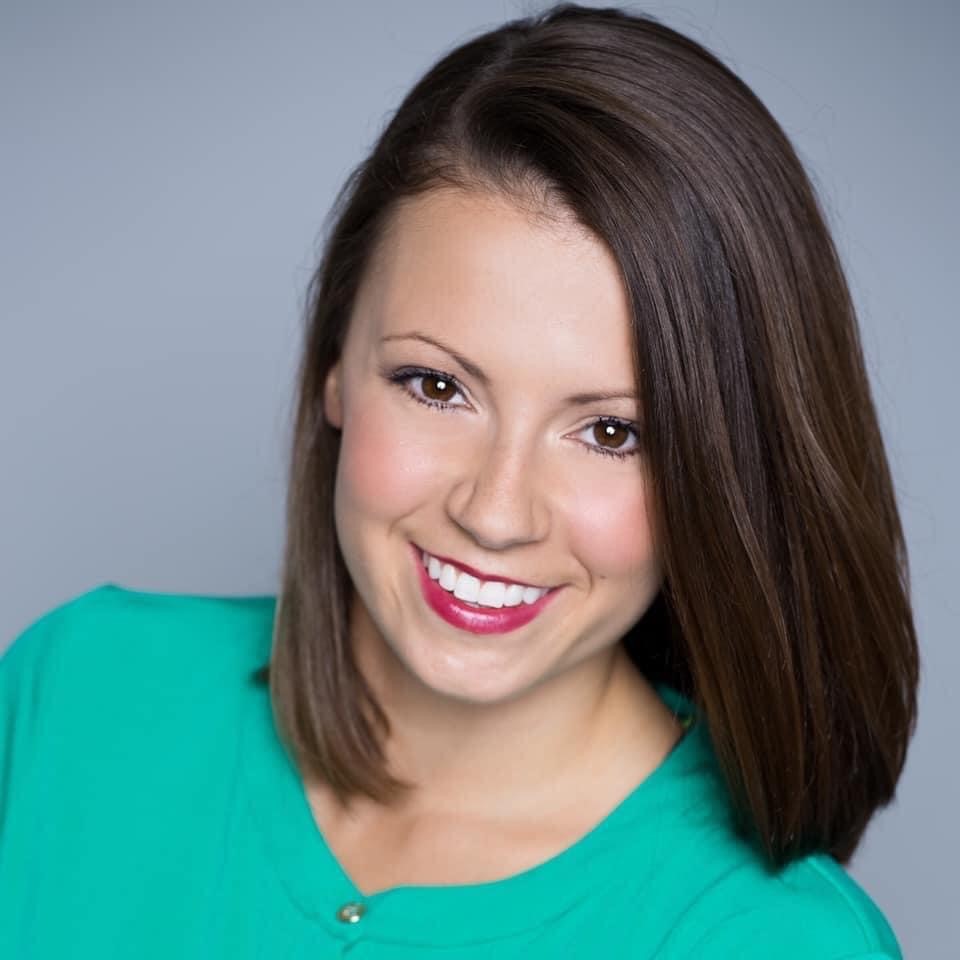 perform at the Carson Scholars Fund Gala and was named a Maryland Distinguished Scholar in Dance. Continuing her career, she later performed with Disney Cruise Lines as a featured dancer and was promoted to Dance Captain and Female Swing soon after. In 2015, she worked with "On the DL" and Alternative Dance Project on their feature show "366". Ariana has had the pleasure of choreographing for various studios and schools throughout Maryland and her choreography has won various awards throughout the competition scene. Ariana has also had the opportunity to be the head choreographer at America's Miss National Pageant and a judge for the East Coast USA Pageant System and On Point Dance Competition. Along with her dance and vocal training, Ariana has spent time training in the aerial arts including Spanish web, silks, and aerial hoop at the Toronto School of Circus Arts. In addition to this, she is also a certified personal trainer. Although she enjoys teaching many different styles, her passion lies in musical theater as well as bringing classic jazz and lyrical back to life for the next generation of dancers. Most recently, Ariana was privileged to be a dancer from 2017-2018 for the NFL where she danced on the sidelines of M&T Bank Stadium as a Baltimore Ravens Cheerleader. 
Academy of Performing Arts & Dance
In addition to the curricular dance offerings, John Carroll offers extracurricular dance for ages five through adult through the on-campus Academy of Performing Arts and Dance. Visit the Academy website page for additional information.