College Preparatory Dance Program
Intended for the serious dancer, The John Carroll School College Preparatory Dance Program is one of JC's newest but fastest-growing programs, offering a four-year college preparatory dance program as part of the school curriculum. Classes are held five days a week and include Ballet, Modern and Contemporary Dance Technique. Dance Seminar is also offered, exposing dancers to studies in Dance Science, History and Composition.  Each class is graded, holds academic credit, and is included in tuition for John Carroll students.  Dancers perform in two concerts per year, as well as attend select off-campus events.
As John Carroll is an Institutional Member of the National Dance Education Organization (NDEO) and holds a National Honor Society for Dance Arts (NHSDA) Chapter, program dancers also work toward the opportunity for  induction into the NHSDA.    
As our program is highly selective and intended for students with an existing background in dance, an audition is required.
Students enrolled in the college preparatory dance program will:
Train technically and become dedicated dancers

Explore the depth of dance through history, science, culture and choreography

Work as a company to establish meaningful relationships in and out of the studio

Prepare for and pursue dance at the college and university level

Enhance skills through performance and workshop opportunities

Push their boundaries, find their artistic voice and become the next generation of dancers
Students who are passionate about dance can elect to pursue the Performing Arts track of a Diploma with Distinction in Fine Arts. For information on requirements and how to apply, please visit the Diploma with Distinction in Fine Arts page and refer to the directions under Performing Arts.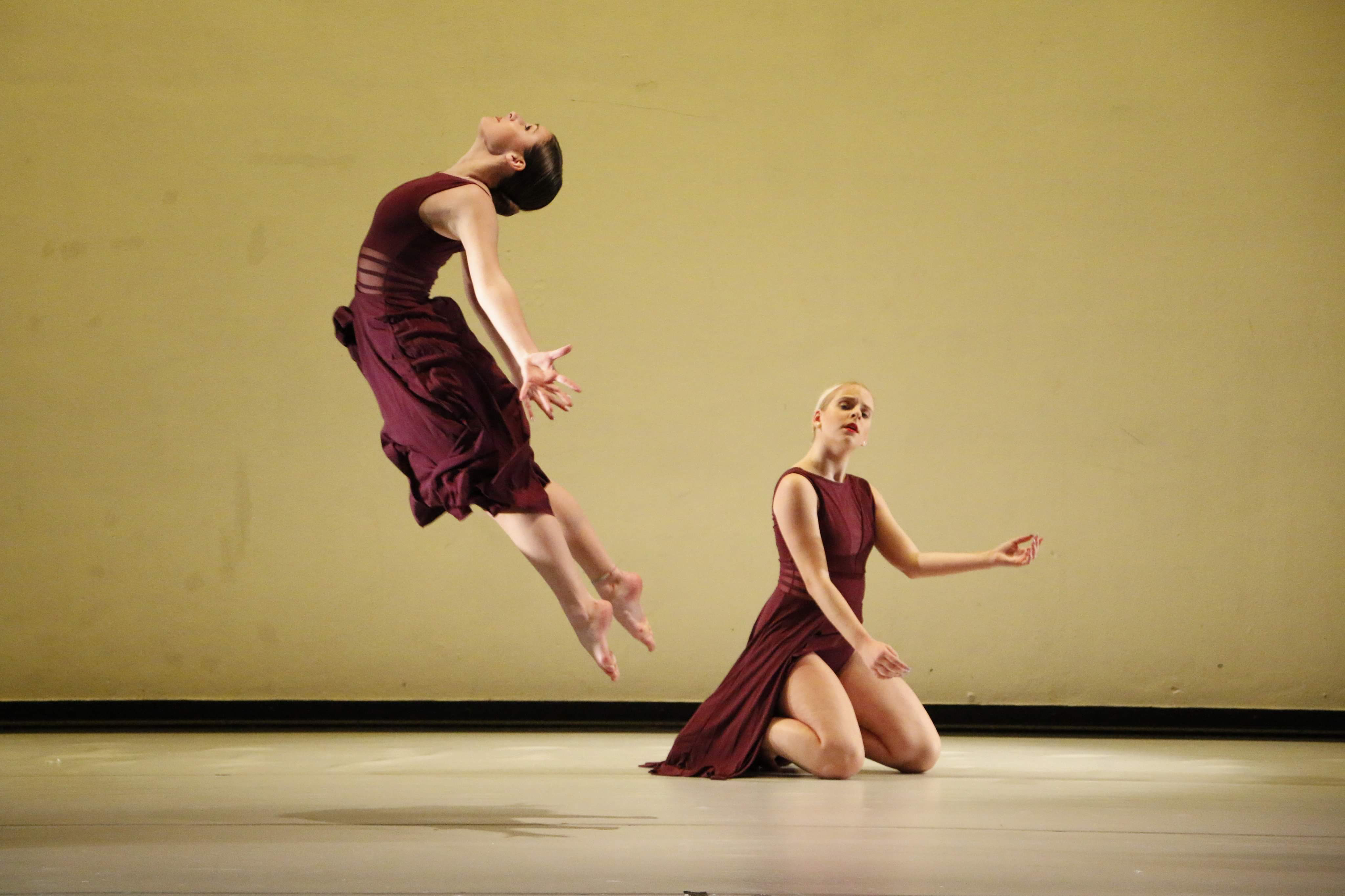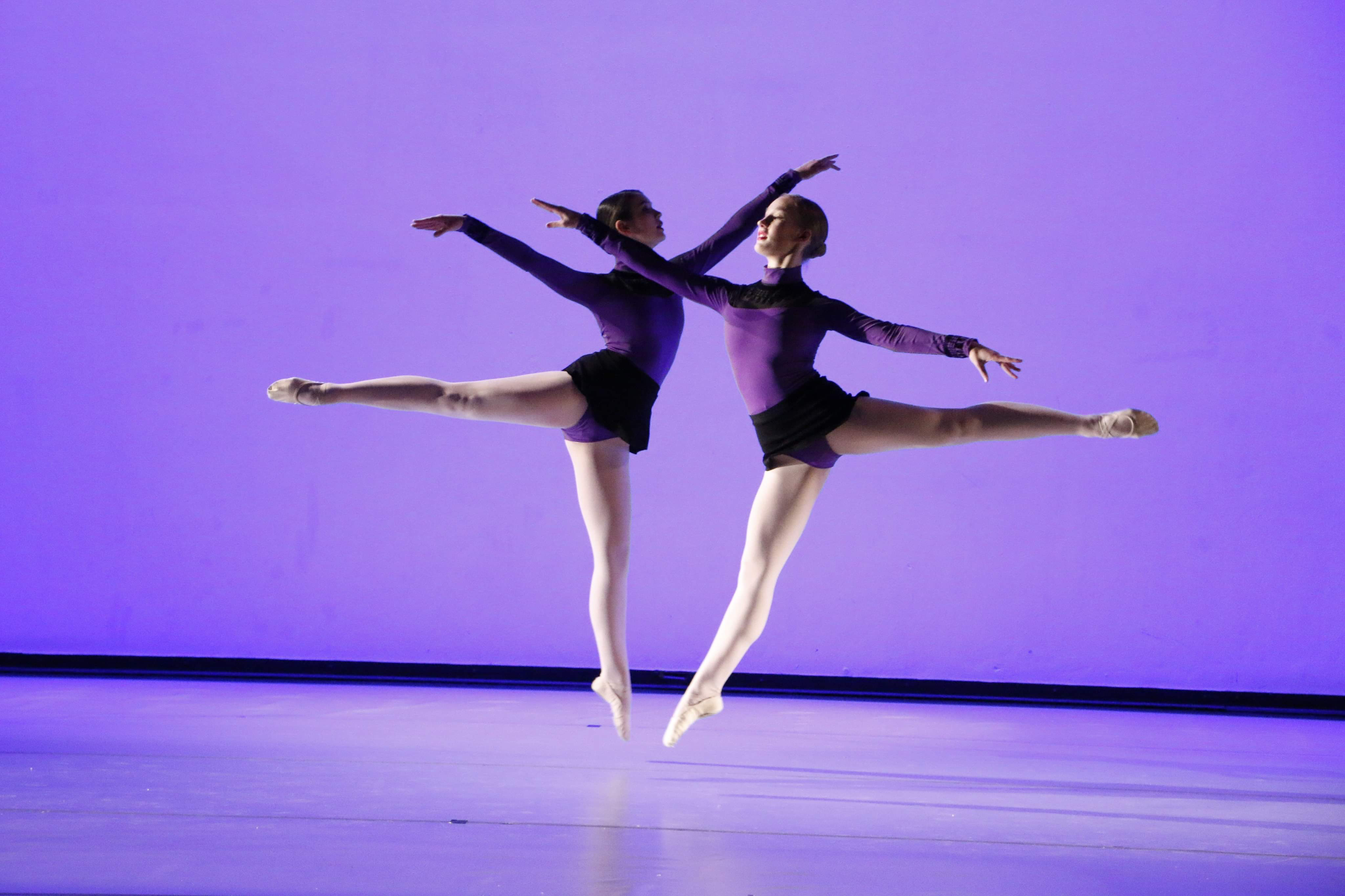 Please note: All dancers must undergo an annual physical and upload it via their SchoolDoc account. The physical examination must be completed and signed by a physician, physician's assistant or nurse practitioner. A physical is valid for 365 days, as dated by the medical provider. We prefer all student-athletes, including dancers, be on a June/July to June/July schedule, so as the physical remains valid for the duration of the school year. Special circumstances do arise. Please contact the Sports Medicine Staff with specific questions. It is preferred that all physicals are turned in each school year by August 1. 
Important Dates for Prospective Dancers
December 19, 2019:  Winter Dance Concert and Prospective Student Reception, 7:00 p.m.

January 18, 2020: College Preparatory Dance Program 2020/2021 Auditions, 10:00 a.m.–2:00 p.m. 
May 8, 2020: Spring Dance Concert, 7:00 p.m.

May 9, 2020: Spring Dance Concert, 3:00 p.m.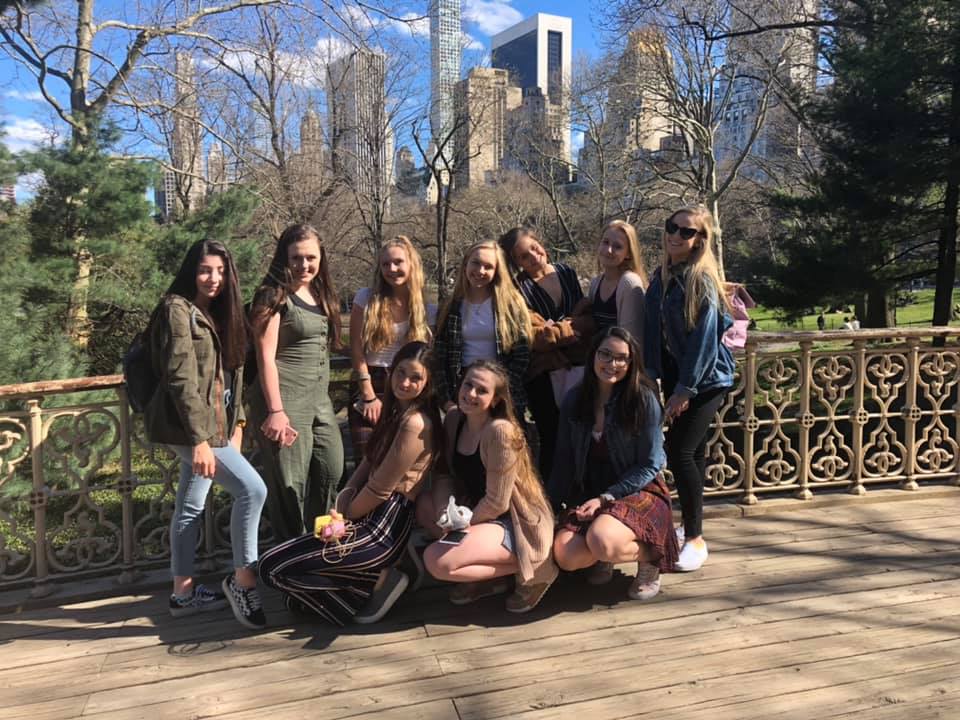 Follow the JC College Preparatory Dance Program on Facebook!
Meet the College Preparatory Dance Program Director
LAURA WARD-MORAN is the owner of Harford Premier Pilates, LLC and the director of the John Carroll School College Preparatory Dance Program.  A dancer, choreographer, Pilates Instructor, and educator, she earned her BA in Dance Education with Secondary Maryland State Certification from Goucher College in 1999.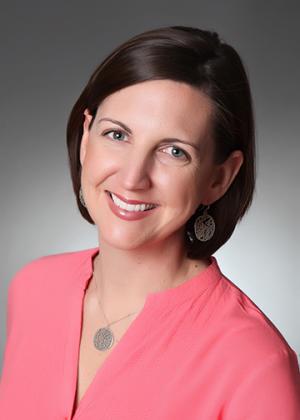 At Goucher, she received superb training from Elizabeth Ahearn, Chrystelle Bond, Laura Dolid, Ken Skrzesz, Andrea Woods, and Amanda Thom Woodson. While a student at Goucher, she was the recipient of several scholarships and awards including: The Friends of Goucher Dance, The Amy Goldstein Dance Scholarship, The Bond Dance Award, The Summer Studies in Dance Scholarship; her choreography earned her a Phi Beta Kappa award her senior year.   She's performed with Howard County Ballet, Choregraphie Antique, and Nancy Wanich-Romita and the Moving Company.
With 20+ years teaching experience, she has taught for The St. Paul's School for Girls, The Saint Paul's Lower School, The Carver after school program, The Goucher Summer Arts Institute, Harford Dance Theatre, Harford Day, and The Sudbrook Magnet School Summer Program.  Her involvement with dance education goes beyond the classroom, as she was invited as a consultant to write the dance portion of an integrated arts curriculum for the Harford County Public Schools in 1998, she implemented a dance program for Parkville High School in 1999, and in 2016 she implemented the College Preparatory Dance Program at the John Carroll School.
Mrs. Ward-Moran received her certification as an Authentic Pilates Instructor in New York, NY, in 2001, and is a level V+ certified authentic Pilates instructor through Romana's Pilates, New York, NY.  For six years she had the pleasure of teaching Pilates in the Dance Department at Goucher College, and she became the Assistant Director of the Pilates Center, prior to opening her own Pilates studio in Harford County in 2005.  In addition, she also spent a valuable summer in Dallas, Texas at Southern Methodist University where she obtained her Fundamentals Certificate in the Language of Dance (Motif), as developed by Ann Hutchinson Guest, and she enjoyed studying closely with LOD instructor, Tina Curran.
Her work in Harford County has been extensive.  In July 2001, she opened The Maryland School of Ballet and Modern Dance, Inc. where for 15 years she successfully built and grew a dance program for children and adults producing 29 original ballets and modern dance concerts through her school and company, The Maryland Dance Project.  In 2016 she successfully executed the sale of her school.  Now, as a guest instructor, she continues to teach dance and Pilates, as well as choreograph throughout the region.
Mrs. Ward-Moran has contributed to her community as a panelist, guest speaker, volunteer and columnist with regard to dance, education, and business.  Most recently, she was appointed to serve as a board member for the Harford County Cultural Arts Advisory Board.  She was interviewed by Lisa Okuhn, for an article in Dance Studio Life Magazine about the importance of Mission Statements.  She has participated as faculty in the Maryland State Dance Festival and has served as guest instructor for Open Marley Night at EMC, and as an adjudicator for the Susquehanna Youth Ballet.  In the fall 2018, she has been invited by Amanda Thom Woodson to speak in the Goucher College dance department as part of their senior capstone project about the experiences and career paths she has had as a dancer and educator.
She is a member of the NDEO, the Maryland Dance Council, and the sponsor for the JCS NHSDA Chapter.  In 2018, Mrs. Ward-Moran received her certification in Progressing Ballet Technique, a fitness program to help dancers achieve their technical goals.
Contact info:
Mrs. Laura Ward-Moran
College Preparatory Dance Program Director
lwardmoran@johncarroll.org
Academy of Performing Arts & Dance
In addition to the curricular dance offerings, John Carroll offers extracurricular dance for ages five through adult through the on-campus Academy of Performing Arts and Dance. Visit the Academy website page for additional information.