All the World is a Stage
Whether you enter our auditorium with years of experience or are setting foot on the stage for the very first time, John Carroll's thriving Theatre Arts program is designed for all students with a passion for theatre. Many well-prepared JC students have gone on to study musical theatre, vocal performance, acting and film at prestigious colleges and universities including University of the Arts in Philadelphia, NYU - Tisch, Boston Conservatory at Berklee, Savannah College of Arts and Design, Maryland Institute College of Art, Art Institute of Chicago, and Rochester Institute of Technology and to receive professional opportunities with Broadway productions as well as other professional and regional theatre companies.
Curricular Offerings
The Performing Arts Department curriculum offers the Acting I course, a semester-long course intended for beginning acting students as well as experienced actors. This course emphasizes the development of acting skills for the stage, including improvisation skills, vocal production & diction, acting techniques, and character development. Students are introduced to stage terminology, stage directions, and production elements, and all students have the opportunity to present monologues and multi-character scenes within the course.
In Acting II, a semester-long course in which students further develop skills in acting by focusing on script and character analysis. Students perform in-depth improvisations, present two contrasting monologues, and perform in a one-act play before an invited audience.
Co-Curricular Experiences
The John Carroll School Theatre Department produces two main stage musicals every year (fall and spring). The goal of this program is to nurture and sustain a high quality Performing Arts Department as students develop a passion that will stimulate them to achieve their full potential in theatre arts. All students, grades 9-12, experienced and inexperienced, are encouraged to participate. Students have the opportunity to audition for acting, singing, and dancing roles, while band and orchestra students may audition to participate in the pit orchestra. For students interested in the technical aspects of theatre, there are opportunities to participate in tech crew (light and/or sound), set crew, costuming, props and stage management positions.
Theatre Arts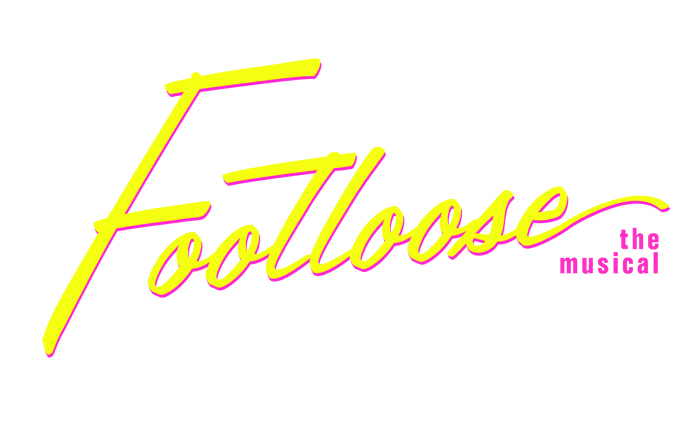 Show Dates
Friday, March 24 at 7:00 p.m.
Saturday, March 25 at 2:00 p.m. & 7:00 p.m.
Sunday, March 26 at 2:00 p.m.
When Ren and his mother move from Chicago to a small farming town, he is prepared for the inevitable adjustment period at his new high school. But, he's not prepared for the rigorous local edicts, including a ban on dancing instituted by the local preacher, who is determined to exercise control over the town's youth. When the reverend's rebellious daughter sets her sights on Ren, her roughneck boyfriend tries to sabotage Ren's reputation, with many of the locals eager to believe the worst about the new kid. The heartfelt story that emerges pins a father longing for the son he lost against a young man aching for the father who walked out on him. 
To the rockin' rhythm of its Oscar and Tony-nominated Top 40 score, augmented with dynamic new songs, Footloose celebrates the wisdom of listening to young people while guiding them with a warm heart and open mind.